Meet Neona, a chatbot for learning AI
For my Georgia Tech course titled, "Knowledge-Based Artificial Intelligence", I began working on a chatbot to help people understand artificial intelligence. Some brilliant colleagues of mine continued work with me on her throughout last year. She's named Neona.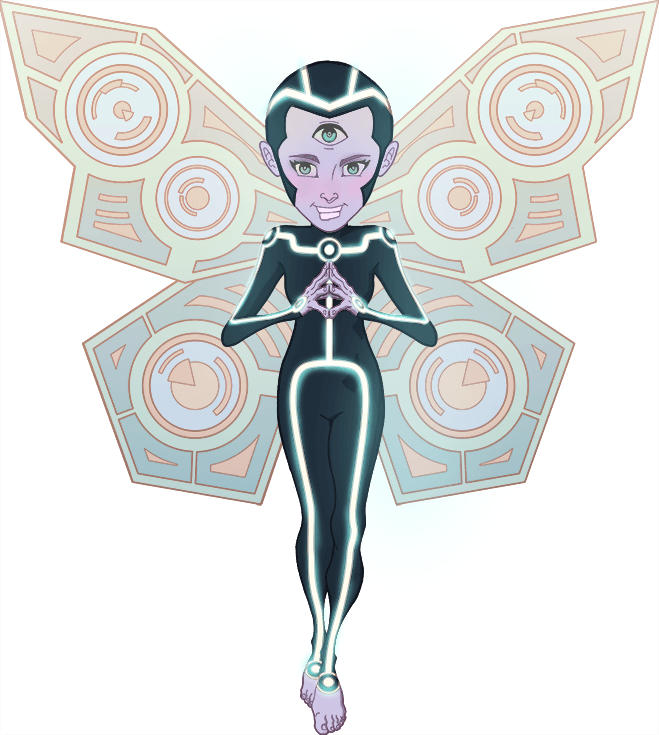 By interacting with her, you can explore concepts from across the field of artificial intelligence. By studying her design and architecture, you can learn how to build conversational agents. In the future, she will be used by students to find courses and jobs in the field of AI. From the perspective of universities and employers, she will be used as a teaching assistant and a recruiting tool. In one of my blog posts, I describe her technical architecture and the artificial intelligence concepts used in her design.
Check out her website to learn more: http://neona.chat/. A few demos are available if you'd like to chat with her! You can even contribute on GitHub if you'd like.
—
Meet Neona, a chatbot for learning AI